Snow Plowing and Snow Removal
Residential Snow Services
Hudson Valley House Wash offers honest, reliable snow plowing and removal services for residential, retail, and commercial properties in the Hurley, NY area. During those colder winter months, we offer snow clearing and removal services.
We offer free estimates on all of our quality services and are ready to help you keep your property safe and clear.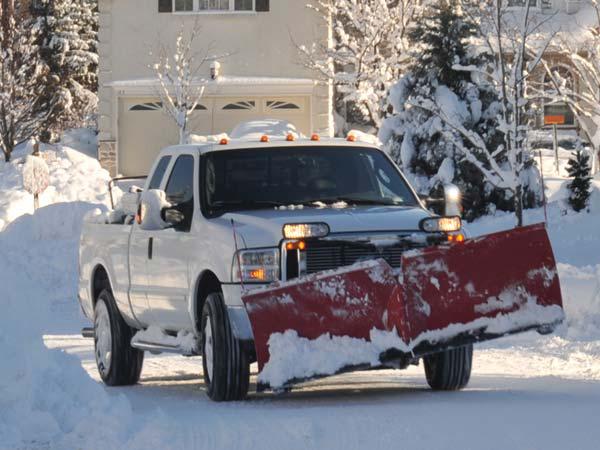 Commercial Snow Services
Hudson Valley House Wash is a locally owned and operated snow removal contractor located in Hurley, NY. We have years of experience with offering honest and reliable services for our clients and look forward to growing our business based upon these values. Contact us today for more information or to get a free estimate. We look forward to working with you to serve your needs.